The world is changing in every possible way imaginable; the way we conduct business now is faster and more aggressive than ever before. This means that competitors are going to work extra hard to try to attract as many potential customers in any given niche.
When a business is looking to optimise their reach and their engagement, they are more likely to achieve good results if they take the time to conduct proper competitor research and analysis. This is going to be crucial for the success of any marketing campaign in the digital age.
Today, we are going to give you some important advice on how you can beat your competition with this competitors analysis guide.
Why is competitor analysis important?
The first thing to establish is that you need to understand the many reasons why competitor analysis is so important. This way you are going to be more willing to invest time and money in this aspect of your business strategy.
1. It provides a source for useful strategies
It allows you to analyze the best strategies that are being implemented by competitors in order to avoid wasting time with useless methods. This is going to be extremely important because it will help you save time and money in the process. The best part about this particular advantage is that you will gain insight on what you should be focused on in order to maximize results.
The first thing to do is be patient and gather enough data for creating a good plan for your business. Even if you are in a hurry to get started, you need to be able to take the time to properly analyze this before you start to work on your own campaigning efforts.
One of the biggest mistakes by business owners is that they are in a hurry to get their marketing started. They end up rushing into it without a clear plan. This is why we recommend that you take your time and evaluate the best way to approach this based on the information that you are able to gather.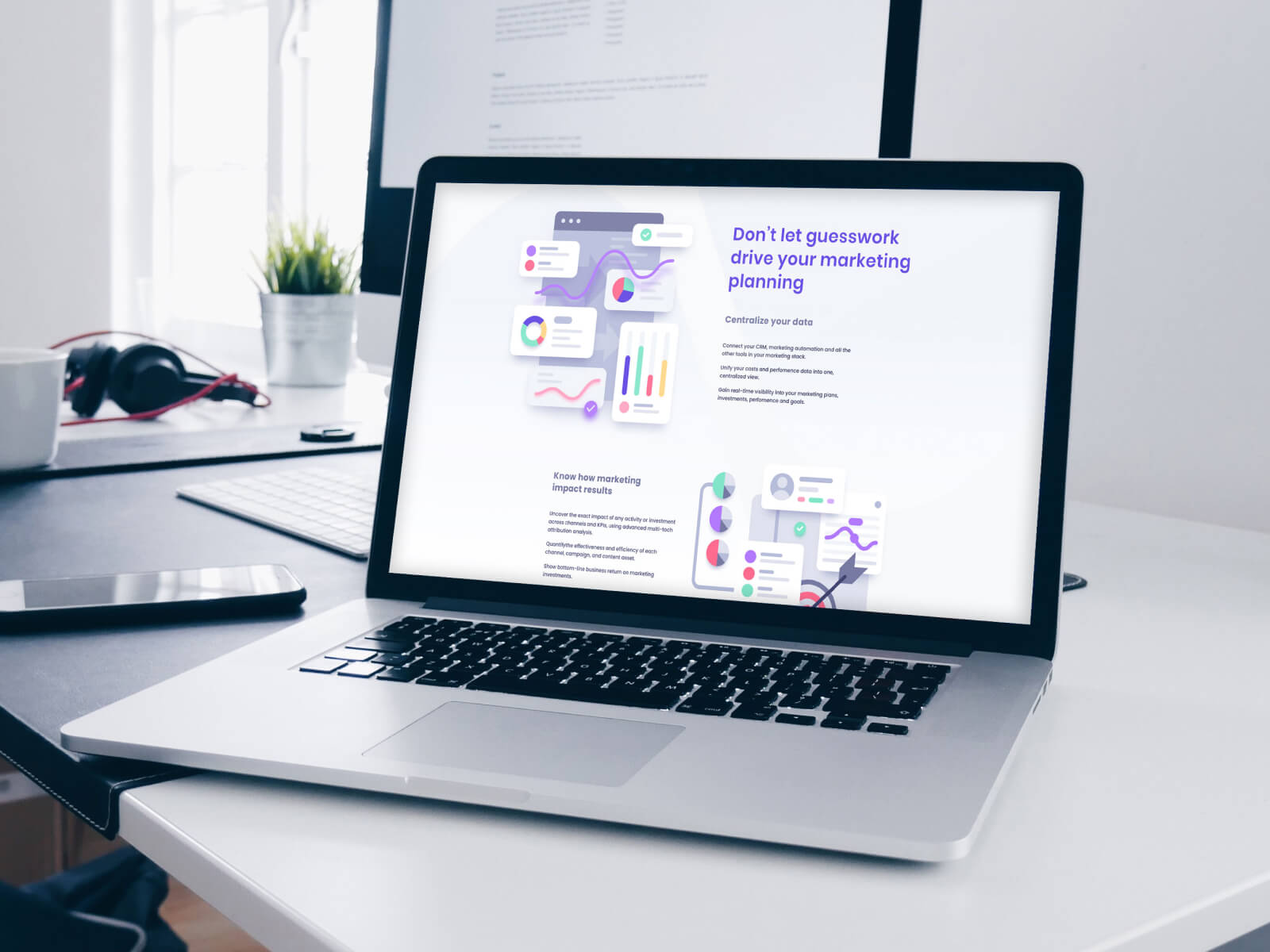 2. It's essential when you are looking to launch a product
Sometimes the biggest issue with a product launch is that the strategies behind it are not going to be ideal. This could lead to huge financial loss. Being aware of what is happening in your niche, you'll have the ability to start with a proper campaign effort. This is truly the best way to create a marketing strategy that is going to be viable for your business.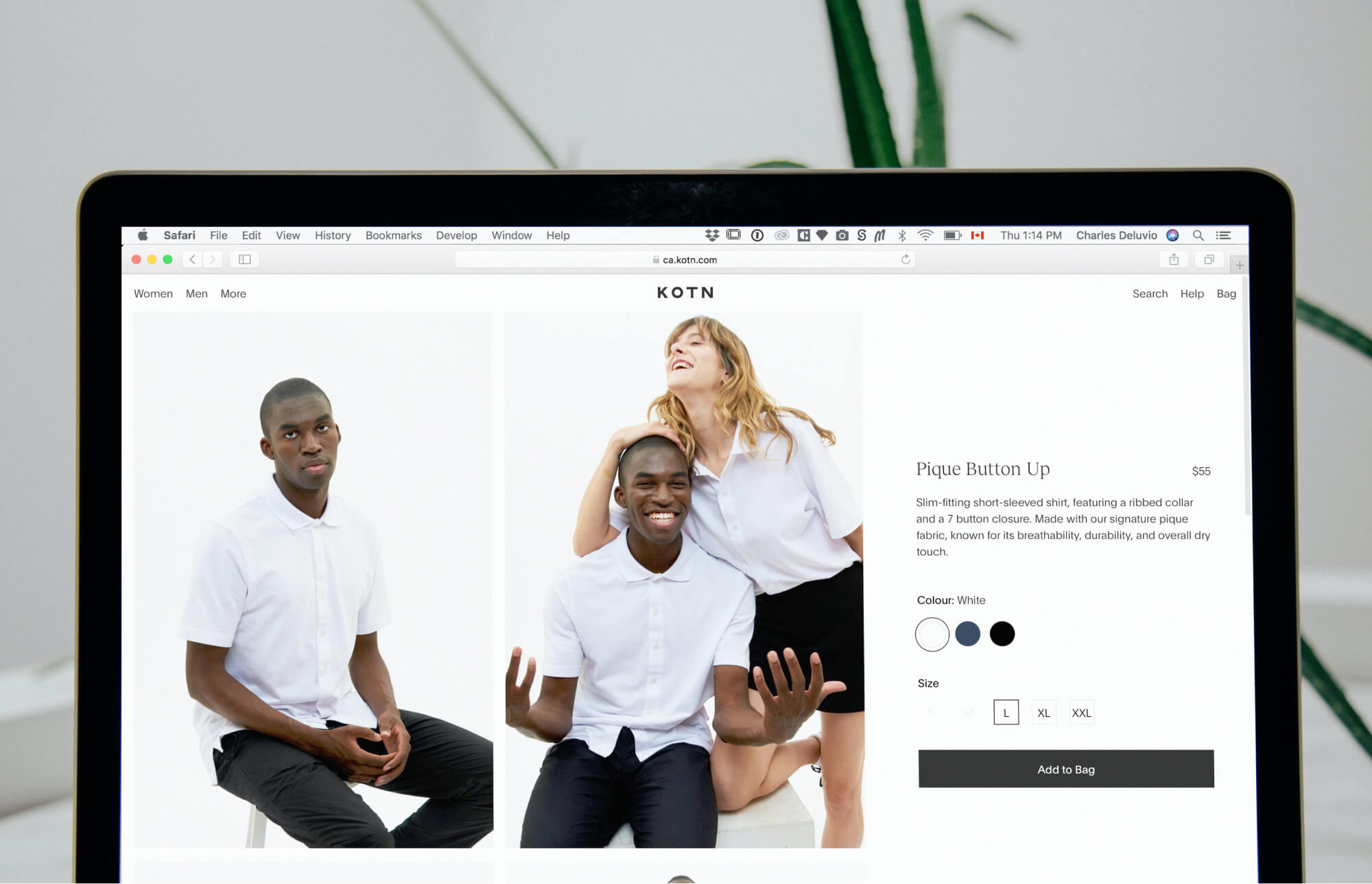 3. It helps you reposition your brand
When it comes to branding, nothing can be more important than being able to understand what is happening with your competitors and how they are positioning their brand with their audience. This can provide some valuable information for anyone that is looking to improve their reach.
The competitor analysis model
Conducting a competitor analysis is not a simple task and there are many important steps to keep in mind if you want to achieve optimal results. The following are the most essential steps you need to take in order to reveal as much valuable information about your competitors as possible.
1. Look at your competitor's website structure
There are many elements that make a website successful and you need to consider all of them when you decide to update your own website. You should look into their page titles, their URL architecture, the H1 tags, the internal links, the social media integration, the pitch and call to action as well as the general structure of the website.
The loading speeds on your competitor's websites are also going to be important. You should look into your top 3 to 5 competitors and compare your loading speeds with theirs. Keep in mind that anything above 5 seconds of loading time can prove to be too much for some people. They will bounce right out of a website.
You also need to take into account just how efficient their navigation is and how easily people can find information. Then compare that to your own website navigation to see how easy it is for people to find your content.
Also, look at how the website is presented in terms of graphics and overall appeal. Some websites may be quite minimalistic in their presentation, but they may have great engagement. In contrast, some websites are graphic oriented and their engagement is very low.
2. Check their social media efforts
Some business owners don't even consider looking into social media for answers when it comes to competitors research, but the truth is that this has become one of the most essential ways to learn how to upgrade your efforts in order to gain a competitive edge.
The first thing to do is to look into which platforms are being used by your competitors, taking note of how much reach they have been able to achieve with the use of each one of those platforms.
Then, you need to look into each one of those platforms and see what kind of engagement they are achieving. Their posting frequency, their interactions with followers, and anything that you can find useful for your own social media strategies.
There are many different ways to approach social media marketing. You also need to consider that some platforms are going to be better than others for some markets. For example, you are likely to find more engagement in networks like Pinterest if you are selling any kind of crafts, while platforms like Instagram are more likely to be seen by people of all ages who are browsing with their mobile devices.
The point is that you have to make sure that you are taking these things into account before you start to promote your business on any social media network. Being aware of what is going on with your competitors is always going to give you an upper hand.
You can check out these free online competitor analysis tools to analyse your competitor's social media efforts.
3. Keyword research
This one is also going to be crucial because it will allow you to determine what the most relevant keywords are in your niche before you start creating content. Don't forget that quality content is important. But it's not going to be useful if you're not using appropriate keywords that will help you climb the ranks.
Without the best keywords in your niche, your efforts are not going to provide the kind of results you want. You will find that creating content without optimizing your keywords is pretty useless because you won't be doing much in terms of your SEO.
Don't forget that there are two main ways to start gaining exposure for your content. The first one is organic which means it will come from your ability to rank your content on search engines.
The second strategy is to invest in paid advertisement and you may find that some of your competitors are using paid advertisement to gain notoriety. Being able to identify this and seeing what kind of ads they are using is going to prove to be very useful.
4. Content creation
Another relevant aspect of competitor research is to take a lot at what your competitors are doing in terms of their content creation efforts. For example, you should check how often are they posting new material on their website blog and how much work they are putting into each release.
Check if they are using images that are attractive and engaging for their articles. Look into their topics and see if their articles are unique and engaging for their audience. If they post quality content on a daily basis, you know that you have strong competition to deal with. So make sure that your efforts can match your findings.
Don't forget that content is still king; the more quality articles and blogs you create, the more it will help you climb the ranks much faster. Your competitors are not going to be taking any breaks and this means you shouldn't be taking any breaks either.
The biggest problem with most business ventures going online is that they expect a few blog posts to go a long way when it comes to gaining notoriety. This is why it is important to remember that there are usually hundreds if not thousands of competitors in most popular niches.
When the competition is so strong, you need to ensure that your efforts are going to be up to the challenge. The only way to do that is by committing to what you are planning to do. To ensure that your business is promoted to a large audience, you have to be consistent!
Free online competitor analysis tools
There are several free competitor analysis tools available online, but some of them can prove to be more effective than others. The main thing to consider when you are making use of them is to ensure that you can get accurate results. This often requires some manual research to be conducted.
With that said, free online competitor analysis tools can provide some great insight on what you can expect to find on any given niche. Once you have an overall idea of what your competitors do, you can start constructing your own strategies to match and surpass the methods your competitors are using. Just keep in mind that some of these tools are going to be more efficient and accurate than others.
We personally go by anything Neil Patel recommends!
Choosing a niche based on how competitive it is
Sometimes the best approach to any kind of business is to choose the right kind of niche. There are some very saturated markets and this means that the competition is huge. When you're dealing with a large competitor base, you are going to have to work much harder to stand out.
If you can find a niche that is not too crowded, you will be able to find your way to a competitive level without having to spend too much time and money in the process. This is why it's important to be able to identify what you are capable of doing, and how much time and money you are willing to invest.
If you decide to go for a very crowded niche, you will find that there is a larger audience and the potential for profit is huge, but a smaller niche is going to be easier to approach in a shorter period of time.
Hiring experts to help you
If you feel that the whole process of competitor research is too complex for you, or you simply do not have the time to do this yourself, you can always hire the help of experts. There are agencies and freelancers that can conduct competitor research for you. The results you get from this will depend on the level of experience of the person or business that you hire.
This may be the best way to approach competitor research if you are busy handling other aspects of your project. Sometimes the best approach is to invest in assistance that is going to provide very detailed competitor analysis. Then you can use this information to make a decision about how you want to approach your marketing efforts.
The world of online marketing is becoming more and more relevant than ever before, but the more it grows in popularity, the more business ventures are going to want to get involved and this means that you will be dealing with more competitors.
This is the reason why you need to be prepared by learning as much as you can about what your top competitors are doing. Once you have done this, you will be able to make decisions based on accurate data instead of simply trying things out randomly. This is the best way to ensure that you will increase your chances of success.
How can I conduct competitor analysis?
There are many free online competitor analysis tools to help you out. In general, you can start by analysing your competitor's website structure, check their social media efforts, conduct keyword research and check their content creation strategy.
What is the best SEO tool for analysing competitor sites?
Ubersuggest is a great all-in-one option for beginners. Ahrefs and SEMrush are also great for analysing your competitors.
Which online tools should I be using for competitor analysis?
Which tools you should be using all depends on your time, budget and goals. You can't really go wrong with Ubersuggest, Ahrefs and SEMrush.
How can I find my competitors keywords for free?
You can use Google AdWords to access the Google Keyword Planner Tool.